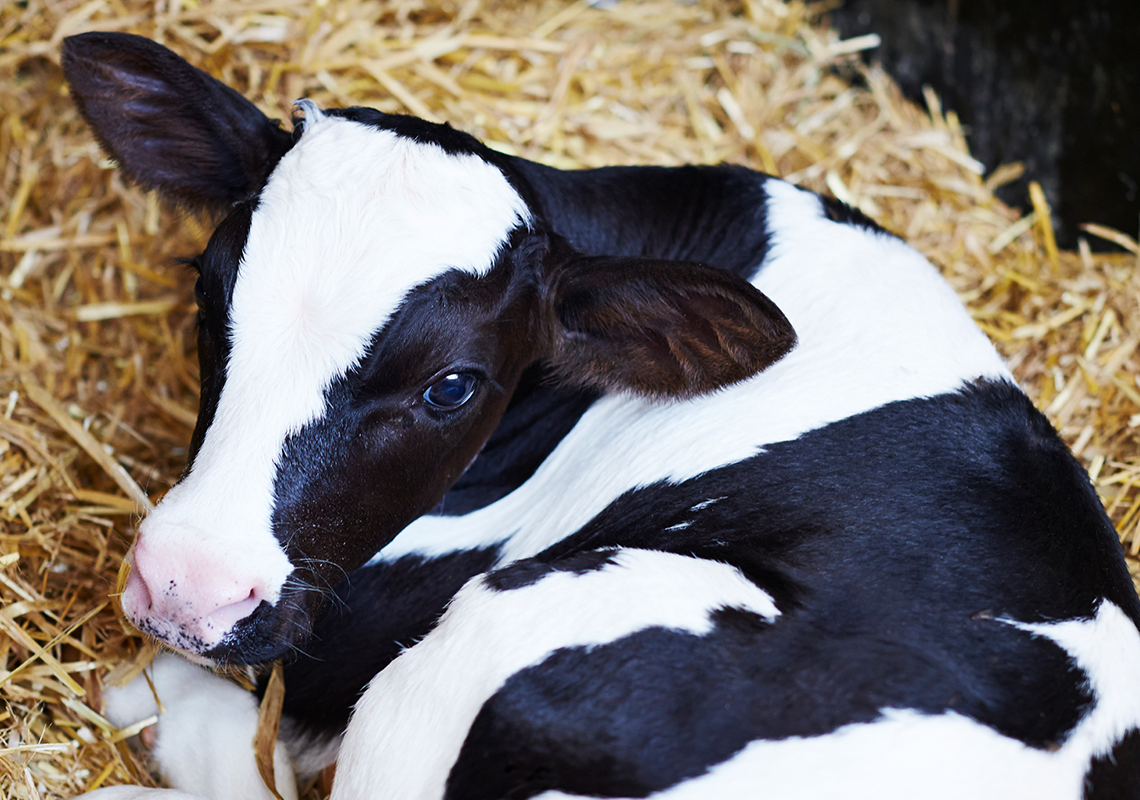 The best alternative to dairy proteins ​
Calves get the most out of their feed when it contains HP 100 from HAMLET PROTEIN. Thanks to the very low content of soy antigens, the essential amino acids in our proteins are easily absorbed. Our patented production process also contributes to an appealing flavor.

Feeding trials have documented key benefits:

• Good weight gain
• High nutrient uptake
• High digestibility
Read trial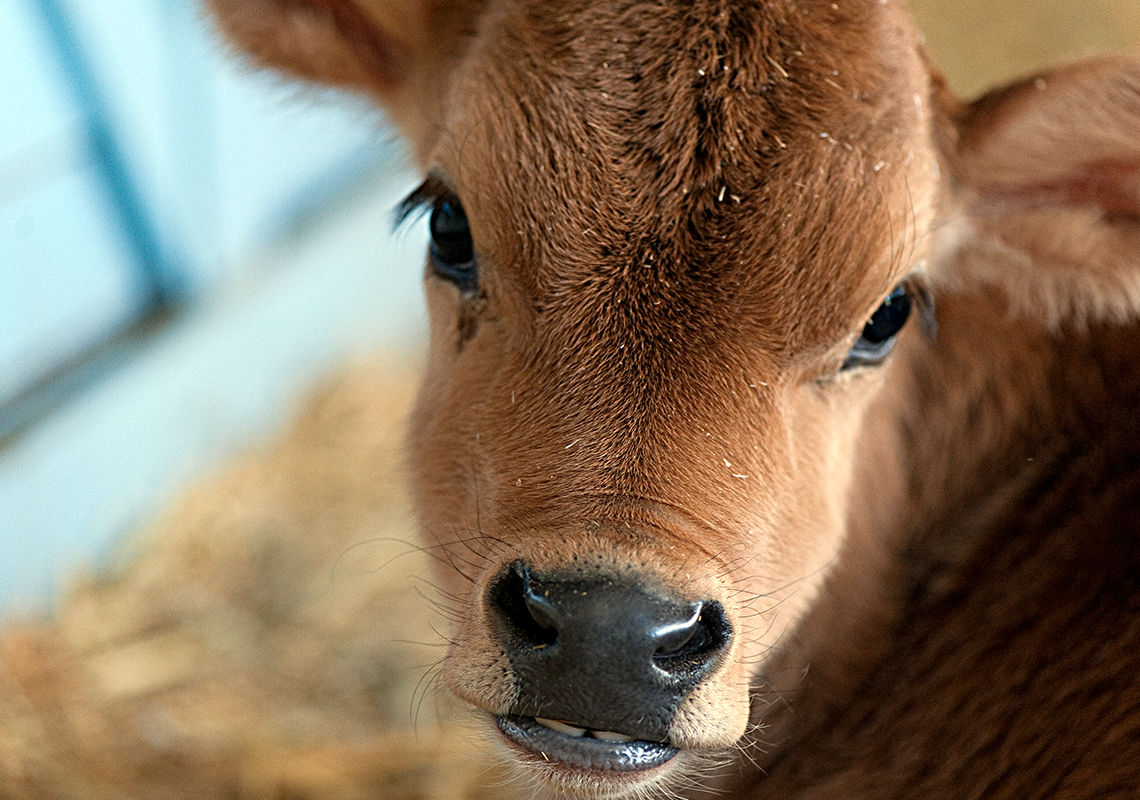 The best choice for pre-starter feed
A pre-starter feed withHP 300for calves from HAMLET PROTEIN is the key to efficient rumen development from an early stage. Our specialty soy protein is highly digestible in the small intestive and has a taste that calves prefer, it eases the move from calf milk replacers to solid feed – reducing feed costs overall.
Feeding trials have documented key benefits:
Increased growth
Faster rumen development for smooth weaning
Lower total feed costs
Low incidence of diarrhea
Palatable taste.
Read about our products