Creating solutions together
We commit to working together in an open and transparent manner with customers, industry experts and academia. Across species and across geographies, Hamlet Protein transforms scientific research and trial data into practical solutions. Solutions that help producers address today's and tomorrow's challenges for young animals.
For more than 25 years, Hamlet Protein has been a trusted partner in nutrition and health for young animals. We believe that healthy animals and healthy business go hand in hand. Being close to our customers, we understand the dynamics of local markets and can tailor our approach to deliver product and services that make a difference.
Our customers become part of the Hamlet Protein community as we develop long lasting relationships. We learn from each other and share insights and data that help improve our offering. Whether in individual meetings with our technical or commercial teams, at seminars, webinars, trade shows or via articles, we are always connected to our customers and markets.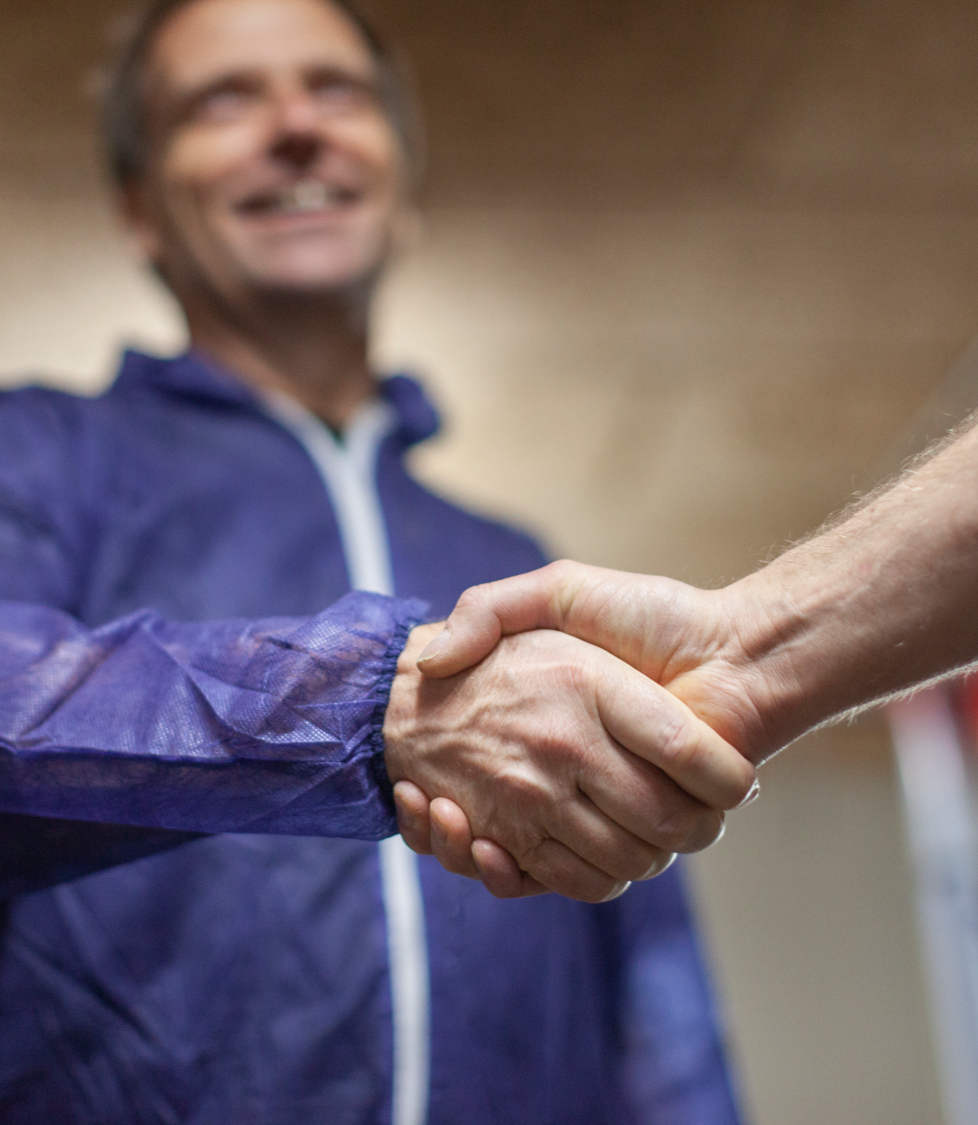 Big enough to cover the world, small enough to care
Long term partnerships
Advise on the best feed solutions for specific challenges Access to species experts
Share global knowledge and local insights
Assist customers with performance trials
Partner with reputable universities and research centers
Transform scientific data into practical solutions
A reliable supply chain to service customers world wide
Get in touch