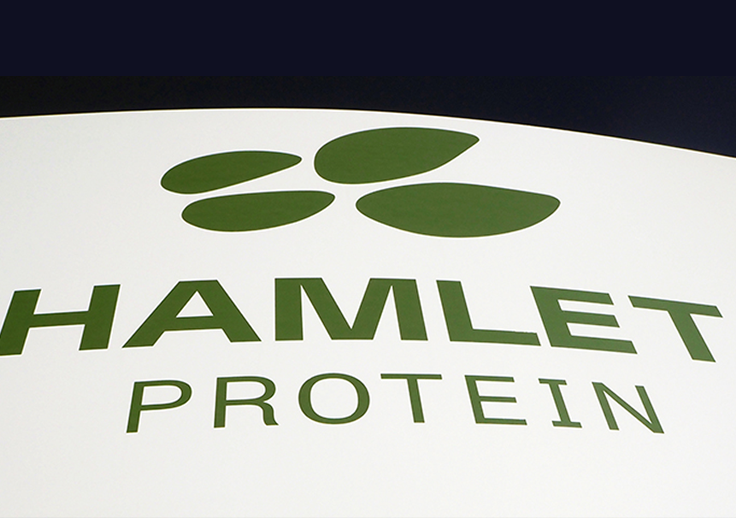 A healthy business starts with healthy animals
Many things have changed over time in our company, but one thing will never change, our core belief that everything starts with the state of health of young farm animals – and thus the feed of young animals. Healthy young animals result in a "healthy" business for the farmer, the consumer, and society.

Today we partner with feed mills, integrators, and farmers to provide a clean and effective nutrition for young animals. Our efforts to support a sustainable future has led us to participate in several research projects and be an active member of different agricultural organizations with a common purpose to make sure that consumers can buy a product they can feel good about.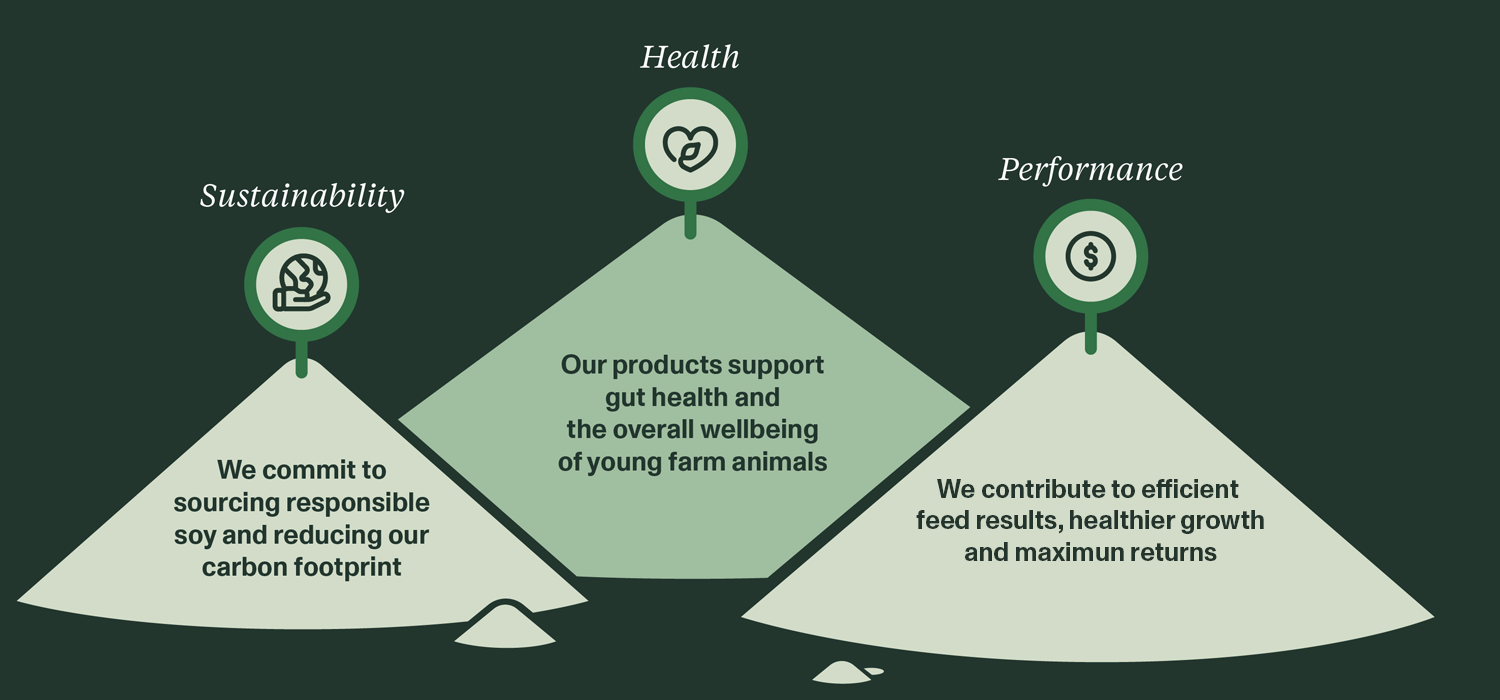 Hamlet Protein helps you stay one step ahead
Your partner for healthy and efficient animal nutrition – the foundation of your business
What you expect - we deliver
Performance
Health
Sustainability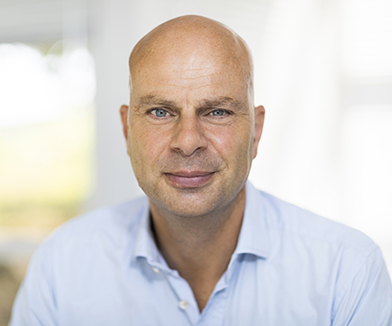 Erik Visser
CEO
Phone: +45 75 63 10 20
Email: ceo@hamletprotein.com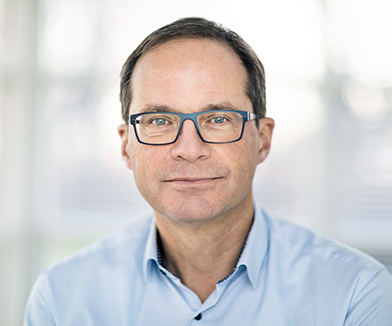 Jan Kamphof
Regional Director
Phone: +31 65 23 48 718
Email: jka@hamletprotein.com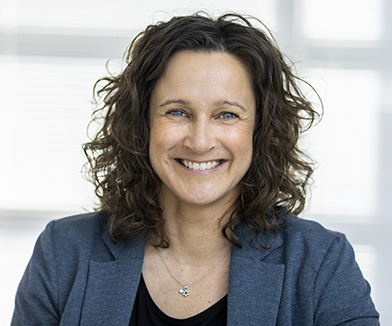 Lisa Nielsen
Marketing Director
Phone: +45 76 25 56 13
Email: lni@hamletprotein.com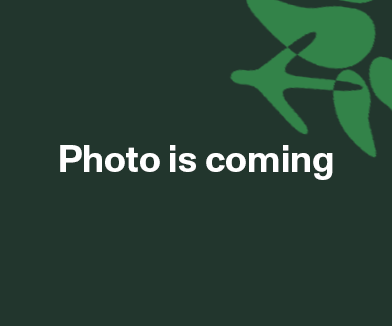 René Gjerding
CFO
Phone: + 45 76 25 56 76
Email: reg@hamletprotein.com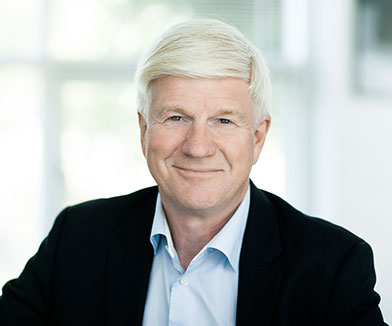 Kjeld Johannesen
Chairman of the board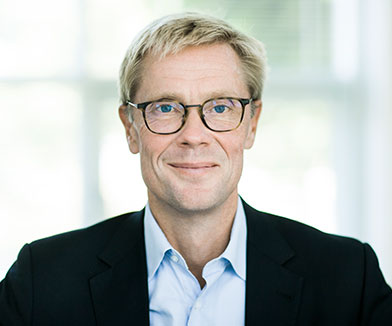 Søren Johansen
Vice Chairman, Altor Funds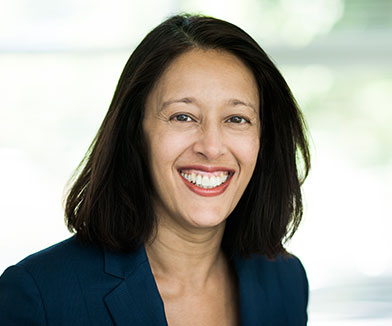 Sarah Vawda
Strategic Adviser and Consultant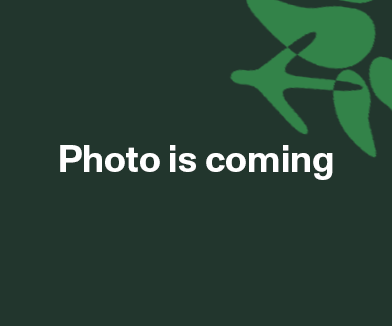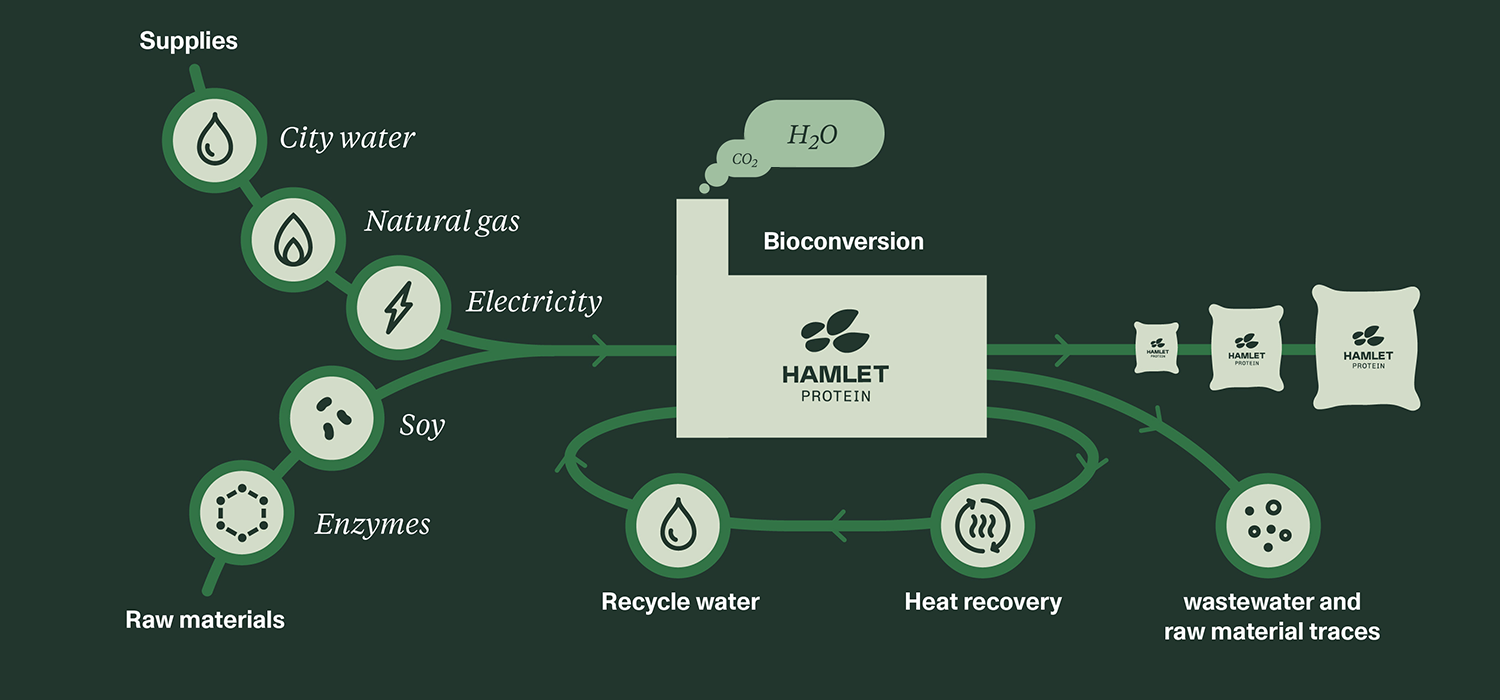 We make a difference
Minimizing the environmental impact of our operations has been our top priority ever since we started producing more than 25 years ago. We consistently invest in production efficiency, to reduce the use of natural resources.
Today, steam is the sole emission from our plants in Denmark and the USA. Through a unique public-private cooperation, excess heat from our production process is reutilized to heat more than 3,000 homes in Horsens.

Goldman Sachs
Altor is a family of private equity funds focused on investing in and developing medium sized companies with a Nordic origin. Since 2015 Hamlet Protein has been jointly ownedby Goldman Sachs and Altor Funds.

Altor Funds
The Goldman Sachs Group, Inc. is a leading global investment banking, securities and investment management firm. Since 2015 Hamlet Protein has been jointly ownedby Goldman Sachs and Altor Funds.
History of Hamlet Protein​
Hamlet Protein has been a pioneer in vegetable soy protein ingredients ever since it entered the market in 1989. Building on a strong Danish heritage, Hamlet Protein has gradually expanded across the world. The company continues to invest in people, research and supply chain, to maintain its' leading position in young animal nutrition.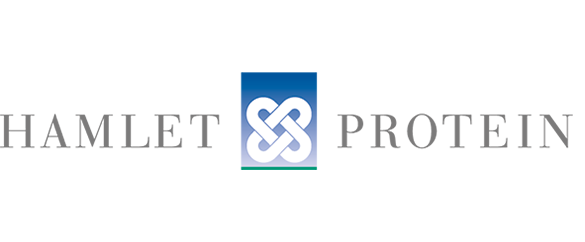 1989
pilot plant
Construction of pilot plant for the production of soy protein specialty ingredients in Horsens, Denmark.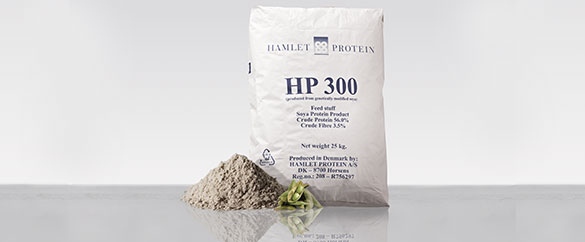 1993
Launch of flagship products
HP 100 and HP 300 are launched for calf milk replacers and piglet weaning feed, respectively.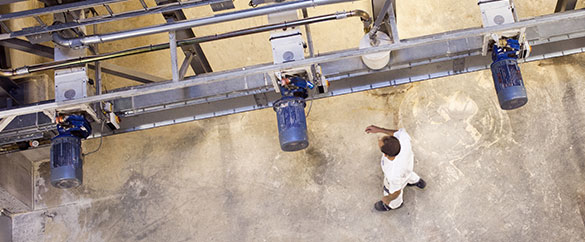 2000
Launch of first non-GMO products
Production of the first non-GMO products starts in Horsens, Denmark.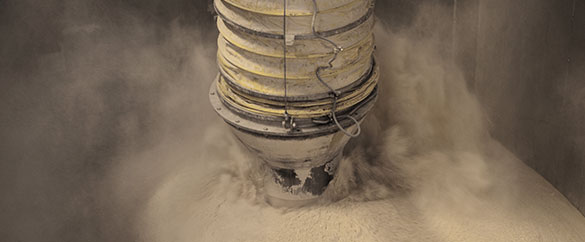 2001
improved DIGESTIBILITY​
A new product series offers better digestibility of minerals, such as phosphorus.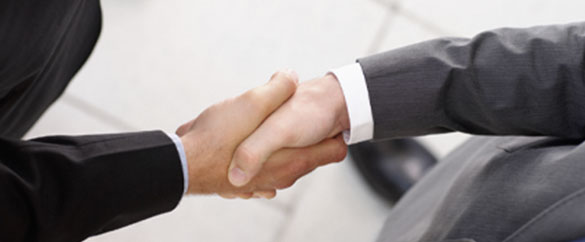 2007
Share majority sold
Danish private equity fund Polaris acquires majority stake in Hamlet Protein.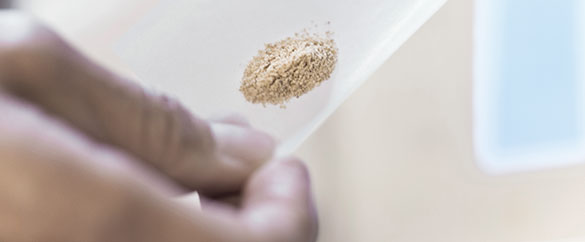 2011
New product series
HP 800 Booster and HP AviStart are introduced for challenged piglets and broiler chicks.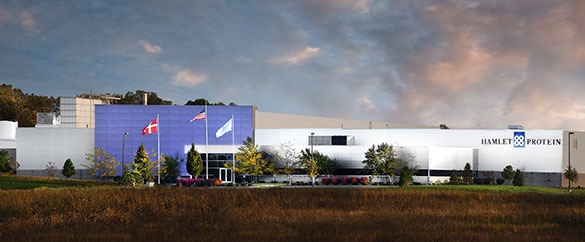 2012
Production in the USA
A new production facility opens in Findlay, Ohio, USA. Our products are now produced outside Denmark.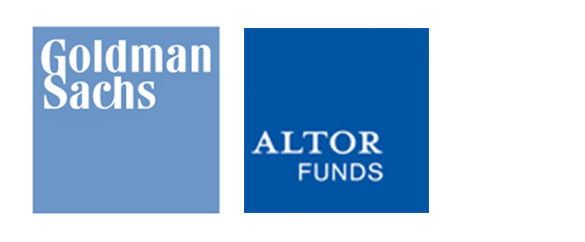 2015
New owners
HAMLET PROTEIN is acquired by Altor and Goldman Sachs.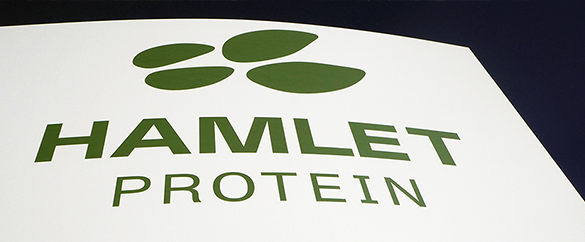 2017
Asian sales office opens
HAMLET PROTEIN opens Asian sales office in Qingdao, China.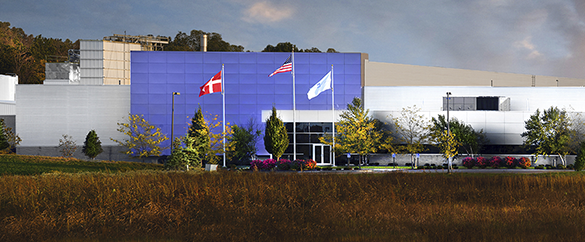 2018
INCREASED PRODUCTION CAPACITY USA
Patented production technology introduced in our Findlay facility.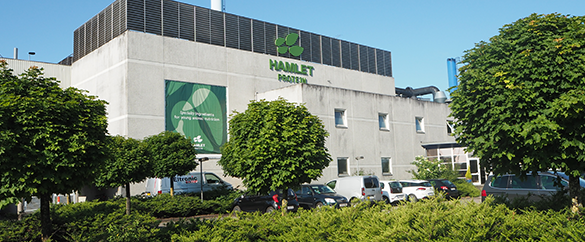 2019
INVESTMENT IN RENEWABLE ENERGY
Heat pumping facility in Horsens uses excess heat to warm 3,200 local homes.