Hamlet Protein invests in Asia Team with Thailand appointment
Hamlet Protein, global leader in the production of soy based protein ingredients, announced the hiring of Athisanonth Srisuk as Area Manager Thailand/Myanmar. Hamlet Protein has announced various appointments in Asia in 2020, which is a clear indication of the Denmark headquartered company's ambition to increase its' market share in Asia.
With 21 Mmt feed produced, China is Asia's third largest feed producing country, behind China and Japan. It is home to well-known multinational players like Charoen Pokphand Foods (CP) and Betagro, and a range of companies that service local and regional markets with feed solutions for different species.
What these companies have in common, is the need to adapt their nutrition to increasing regulation focusing on reduced usage of anti-biotics and Zinc Oxide (ZnO). Partnerships with Hamlet Protein has proven to be particularly effective for producers, as Hamlet Protein provides vegetable protein specialty ingredients that promote the health and well-being of young animals.
Mr. Srisuk has 20 years of feed additives sales experience in the Thai market. In that period he has worked with some of world's most renowned feed industry players. He holds a bachelor's degree in Animal Science from King's Mongkut institute of Technology, and completed his MBA at Khon Kaen University.
"I am excited to join Hamlet Protein and become part of a world class technical/commercial team that has a long track record in young animal nutrition. Hamlet Protein's portfolio can help producers in Asia addressing some of the challenges they face in formulating diets without the inclusion of medication." Said Mr. Srisuk.
"Hamlet Protein has strong growth ambitions in Asia, and has been investing in local teams across the region this year. In Thailand and Myanmar, we work with local distributors. As we believe in the market potential for our products in these markets, we feel strongly about having our own people in the area as well, to support our customers and distributors directly. Even though ASF is impacting the outlook for our industry short term, we are committed to the region long term," concluded Hamlet Protein CEO Erik Visser.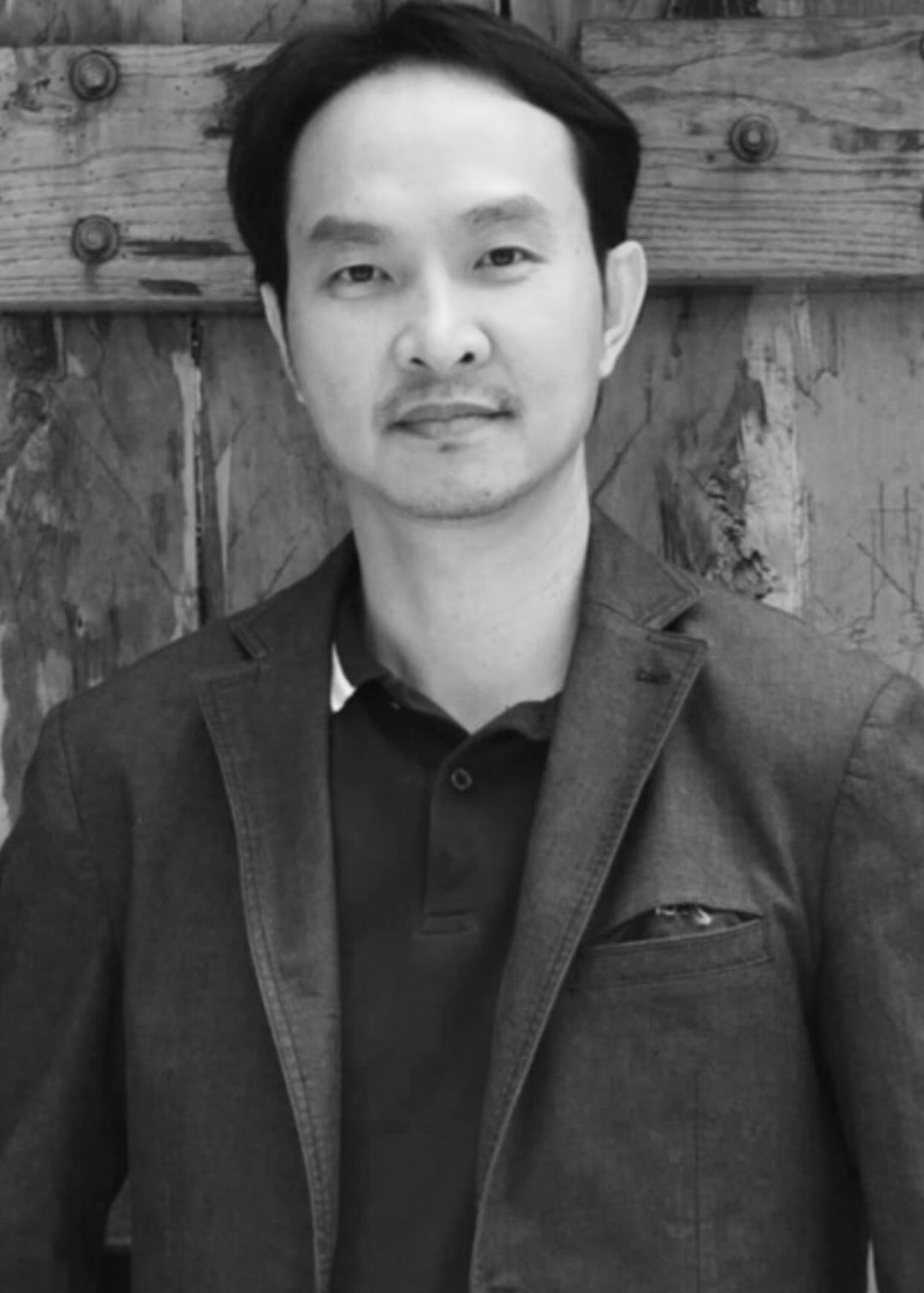 Want to stay up to date on the latest news?
Sign up for our newsletter
Don´t miss the latest updates from HAMLET PROTEIN – including technical knowhow, our product and corporate news, and where you can meet us.
*By filling in this form you agree to receive e-newsletters from us, in accordance with our Privacy & Cookies Policy.